Presentation
ADMINISTRATION
7, avenue Maréchal Juin
ZI Les Marche du Rhône
69720 SAINT LAURENT DE MURE
Tél (00 33) 04 72 47 03 03
Fax (00 33) 04 72 47 05 85
PORT. (00 33) 06 07 27 40 97
ETABLISSEMENT SECONDAIRE
70, rue du Levant
BP 80075
39002 LONS LE SAUNIER CEDEX

Tél (00 33) 03 84 24 51 78 
Tél (00 33) 03 84 24 32 05
Fax (00 33) 03 84 24 70 04
Email : lovato@lovato.fr
Building 15 000m ² exhibition Woodworking Machinery
Vela Veb Fance is a simplified joint stock company with capital of one million euros that builds and reconditions machine tools for secondary transformation of wood.
It was created in 1981, in Perrigny, in the Jura district, in a 4000-m² building with an exhibition hall for equipment sales and a machinery building and reconditioning workshop.
This is a family-owned company, with two managers, Yvon LOVATO and Laurent LOVATO, and a staff of twelve. Today to face competition from foreign countries in terms of exports , the company Vela Veb France has chosen to make a restructuring.
Today it is in Lons Le Saunier , Jura , in a building of 15,000 m² where the company exhibits standard, intermediate and specialty machinery.
Located 85kms from Besancon , 100 km from Dijon, 150 km from Lyon and Geneva, and 420 kms from Paris .
This "European Center for quality pre-owned woodworking machinery" is a real trump for Lovato, which is accustomed to working with companies throughout the world.
In fact, trading in used woodworking machine tools requires the directors of this company to travel not only to trade shows and exhibits in France, but also abroad, so that they are always as close as they can be to their suppliers and their clients.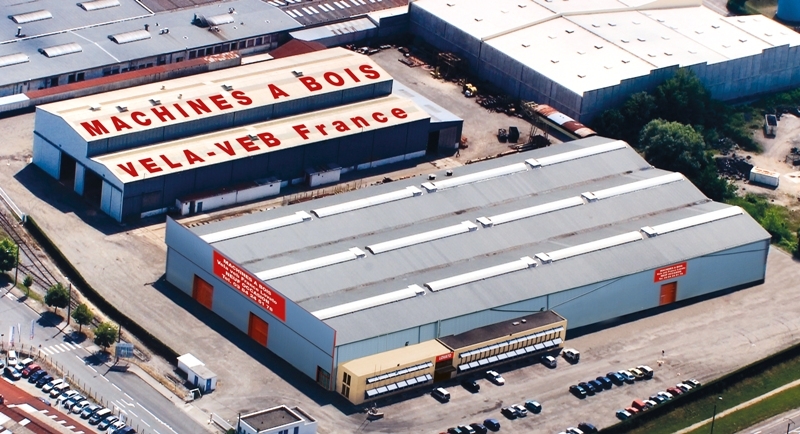 The company is composed of :
Chairman Director
LAURENT LOVATO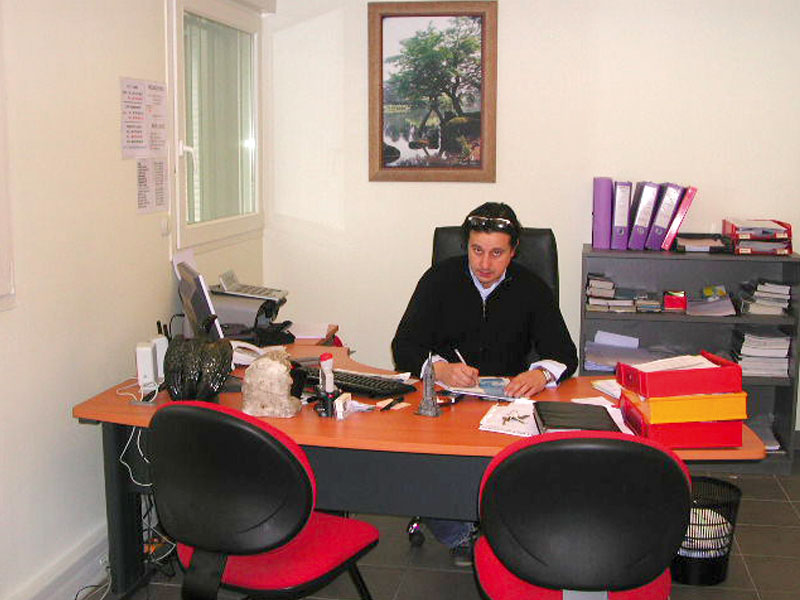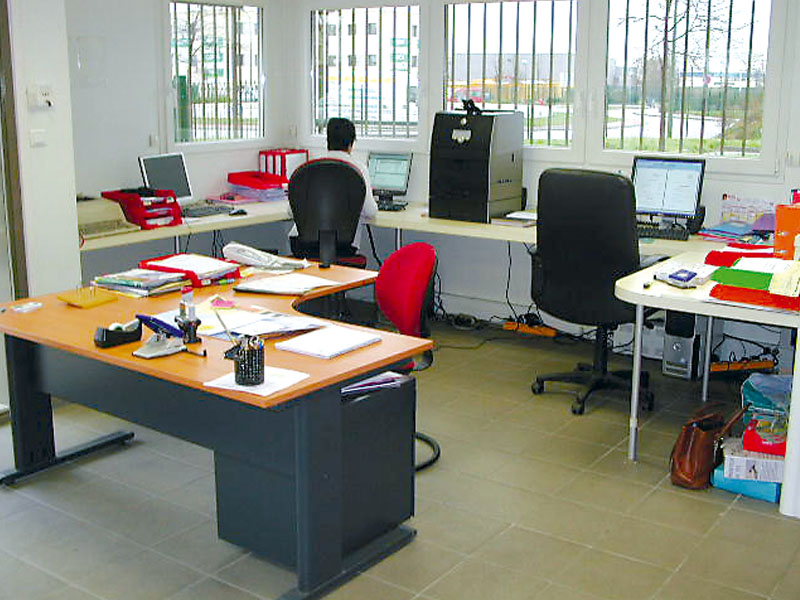 Secretariat
Stock of machines
Stock of spare-parts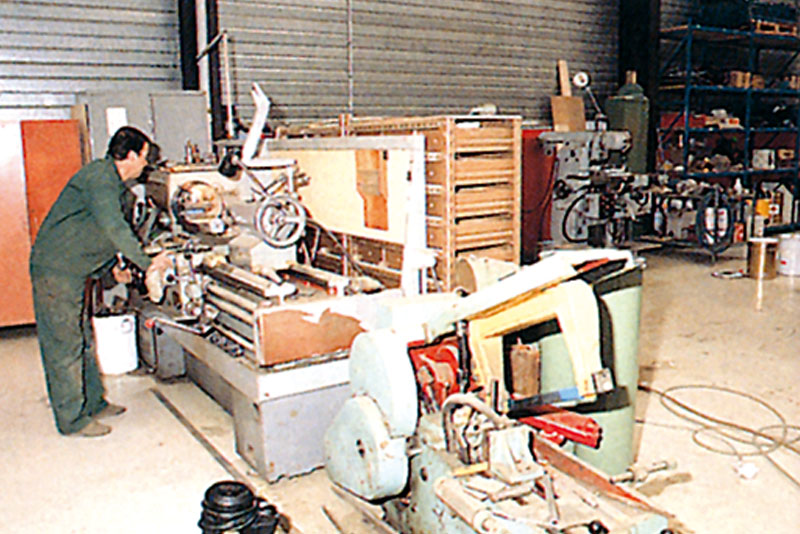 Beside the importance and the great diversity of our range of new products VELA VEB, we have also an important stock of second-hand woodworking machines, more than 2500 machines that you can see on our website : www.lovato.fr